Make a donation to help those affected by the 2019 Muskogee County Flood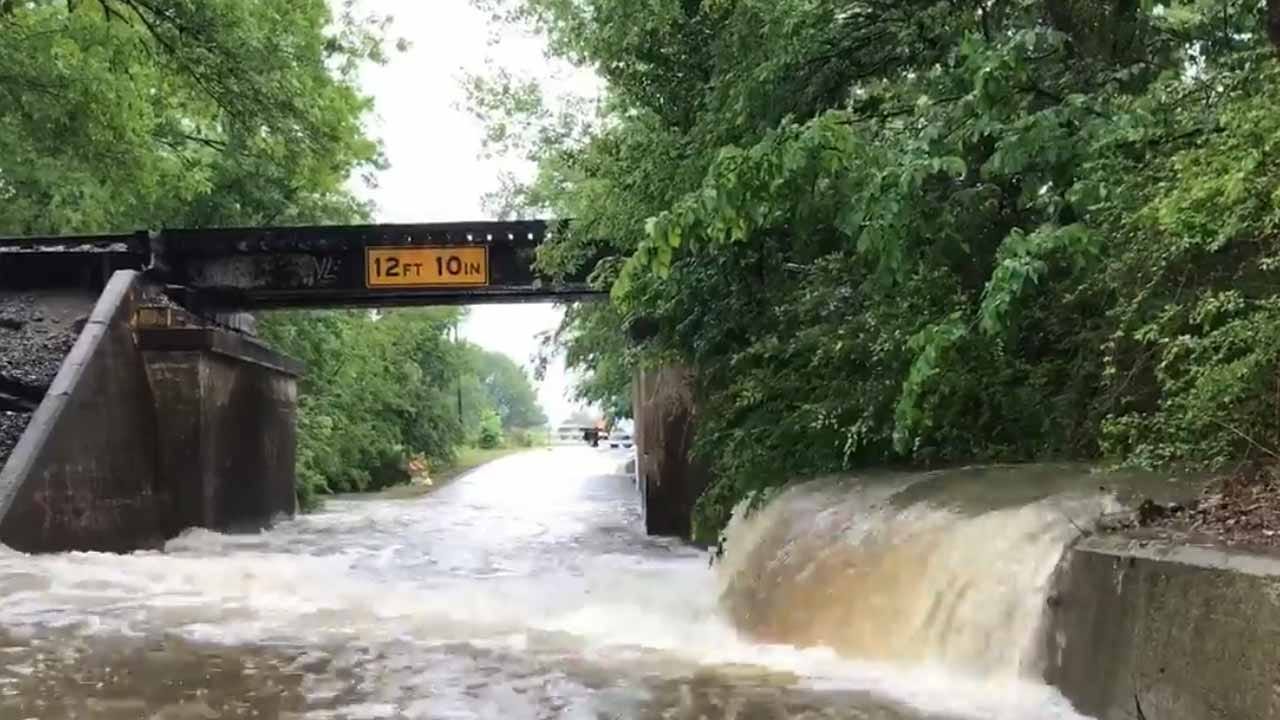 The Muskogee County Flood 2019 relief project is comprised and organized by city and county emergency management officials who are working on problem solving all the community needs and resources for anyone affected by the flooding in Muskogee County.
This donation site is managed by Neighbors Building Neighborhoods, a Muskogee based 501c3 nonprofit organization and specifically set up to receive financial donations for the project. All donations made to the Muskogee County Flood 2019 are tax deductible.