Make a donation to help those affected by disaster in Muskogee County.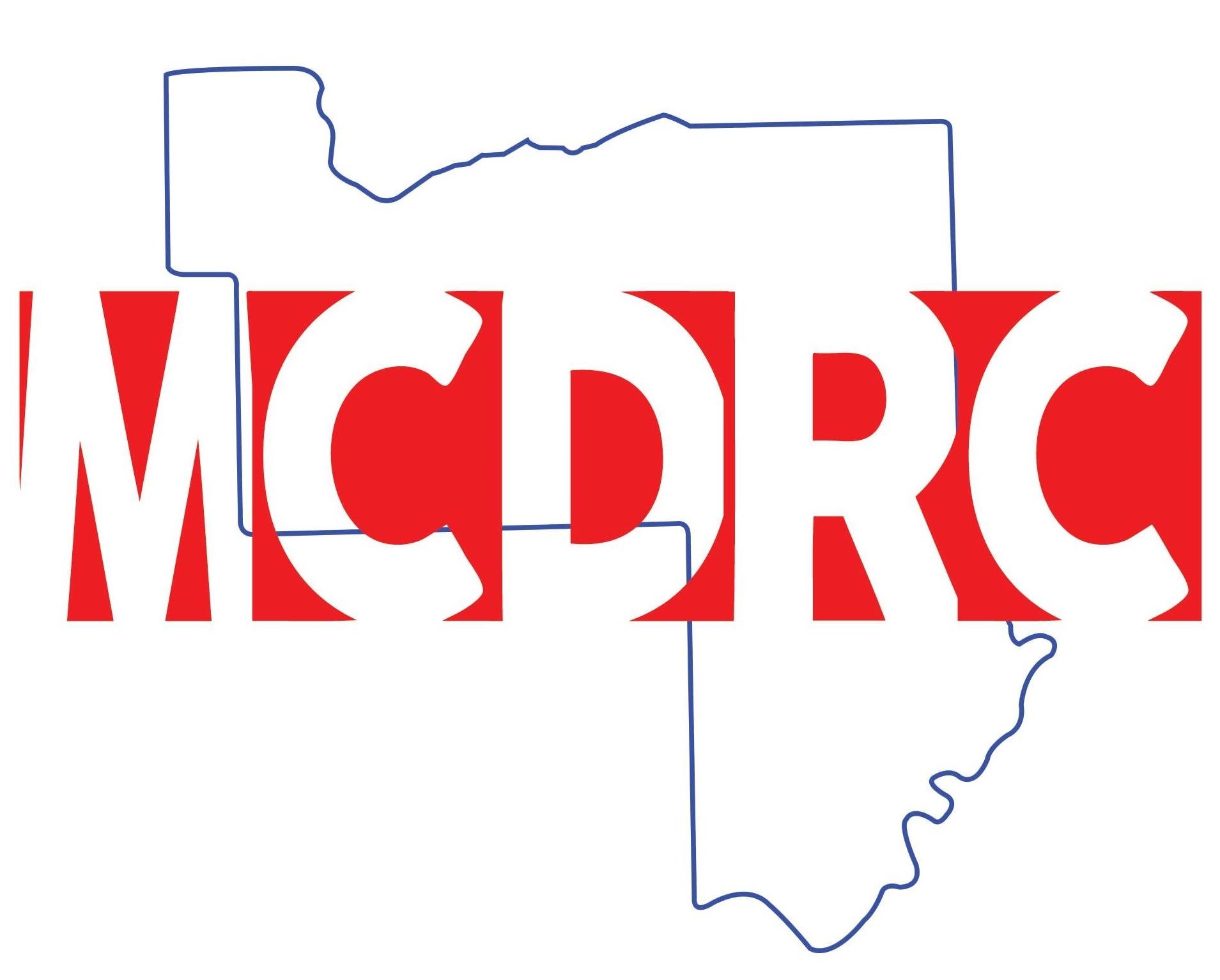 The Muskogee County Disaster Relief Fund, is overseen by a collaborative committee called the MCDRC (Muskogee County Disaster Recovery Committee) comprised of local governmental agencies, non-profit and faith-based organizations, and the business community working together to help Muskogee City & County residents recover from disasters.
This donation site is managed by Neighbors Building Neighborhoods, a Muskogee based 501c3 nonprofit organization and specifically set up to receive financial donations for the project. All donations made to the Muskogee County Disaster Relief Fund are tax deductible.