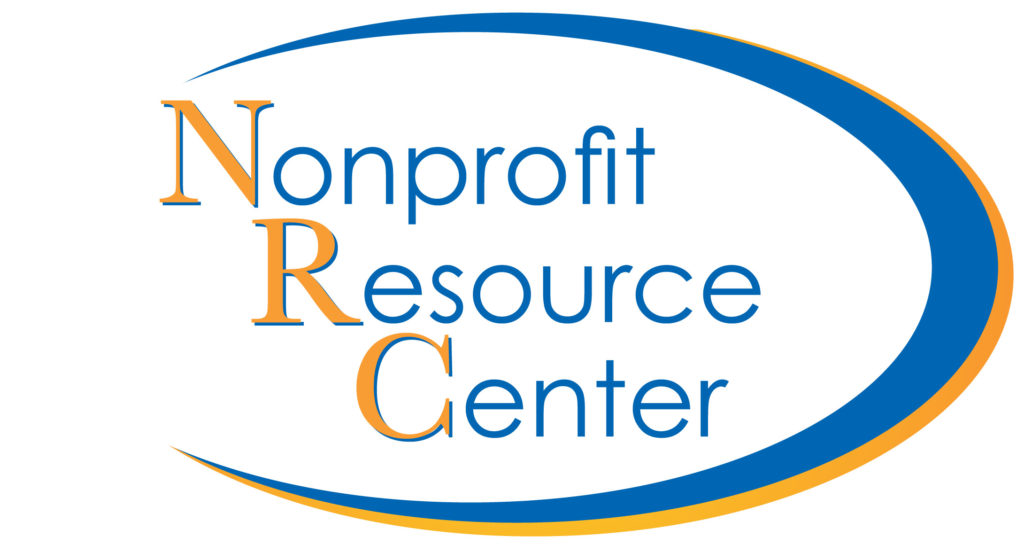 Rebecca Walkup, Proposal Writer
Mason Beecroft, Proposal Writer/Community Organizer
Julie Ledbetter, Development Director
Paige Frix, Accountant
Eva Cunningham, Finance Assistant
Brenda Miller, Finance Assistant
Kim Lynch, Executive Director
Program Mission and Highlights
The Nonprofit Resource Center (NRC) is a program of the nonprofit Neighbors Building Neighborhoods of Muskogee. The NRC provides services, training and resources to help nonprofits meet community needs.  NBN's mission combined with NRC's purpose creates a flexible and innovative approach to our services, which attracts member organizations and collaborations from an ever expanding geographic area. The NRC serves organizations and government agencies whose programs and services benefit residents throughout Eastern Oklahoma. Services include consultation and technical assistance in nonprofit incorporation, governance, law, finance, fundraising, grant writing, program development, and more. The NRC team a number of years of combined expertise in nonprofit programming and operations. Clients include county and municipal governments, and nonprofits of all sizes.
The NRC employs a team of experienced nonprofit professionals including two grant writers, a CPA, an accountant, a development professional, and a governance and leadership expert, who provide individualized services to Oklahoma nonprofits and government agencies.
Grant Services
Our grant staff experience includes serving as independent consultants and as a tribal planner. Grant services include grant readiness assistance, grant research, program and budget development, funder communications, and application development and submission. We also assist with grant compliance and reporting. Additionally, we are a Candid Funding Information Network Partner, offering public access to the Foundation Directory Online and other grant resources.  We work with clients of all sizes in many disciplines and focus areas.
Financial Services
We offer financial services to Nonprofit Resource Center members in two main areas: bookkeeping and fiscal sponsorship. As a fiscal sponsor, NBN, receives and manages all funds for the sponsored program, retains control and discretion as to the use of funds and maintains records establishing that the funds were used for charitable, educational, or other 501(c)(3) purposes. Additional consultation and review services are also available. Visit http://www.nbn-nrc.org/nonprofit-resource-center/services/financial/ for more information. Contact Paige or Pat for a free initial consultation and service quote.
Organizational Development
The NRC provides individualized assistance to guide organizations through the process of organization startup, program development, and getting ready for grants. This support is vital for many fledgling nonprofits seeking to do good work in our communities. Organizational development services are tailored to the specific needs of each organization.
For an overview of the services we provide, please click here.