Rebecca Walkup, Proposal Writer

Julie Ledbetter, Director of Development & Grant Readiness
Grant Seeking and Proposal Writing Services
Our experienced grant staff provide a full range of grant services. Pre-award services include grant readiness support, project and budget development, grant research, funder communications, proposal writing and submission. Post award services include funder communications, grant management, and reporting. We work with all sizes and types of nonprofit and government entities. Our staff collaborate with each of our clients to ensure that proposals reflect the passion and knowledge of the organization and meet client expectations.
Project costs depend on the scope and complexity of the project, so please contact us today for a quote.
Grant Staff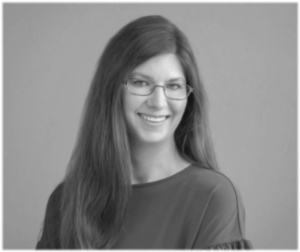 Rebecca Walkup – With 16 years experience in specializing in foundation,  state and federal grants, Rebecca is an expert at helping nonprofits tell their program and client stories in compelling narrative.  She is skilled in prospect research, funder relationships, program  development, and budgeting.
Grant Resources
GrantSpace by Candid. – Starting A Nonprofit:  https://grantspace.org/topics/starting-a-nonprofit/