[vc_colu

mn]
Grant Seeking and Proposal Writing Services
Our experienced grant staff provide a full range of grant services. Pre-award services include grant readiness support, project and budget development, grant research, funder communications, proposal writing and submission. Post award services include funder communications, grant management, and reporting. We work with all sizes and types of nonprofit and government entities. Our staff collaborate with each of our clients to ensure that proposals reflect the passion and knowledge of the organization and meet client expectations.
Project costs depend on the scope and complexity of the project, so please contact us today for a quote.
Grant Staff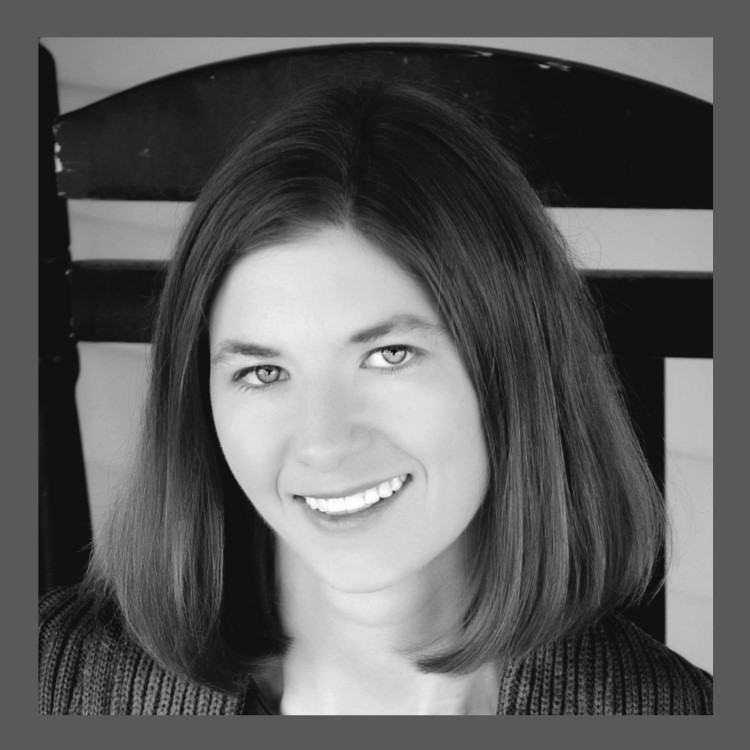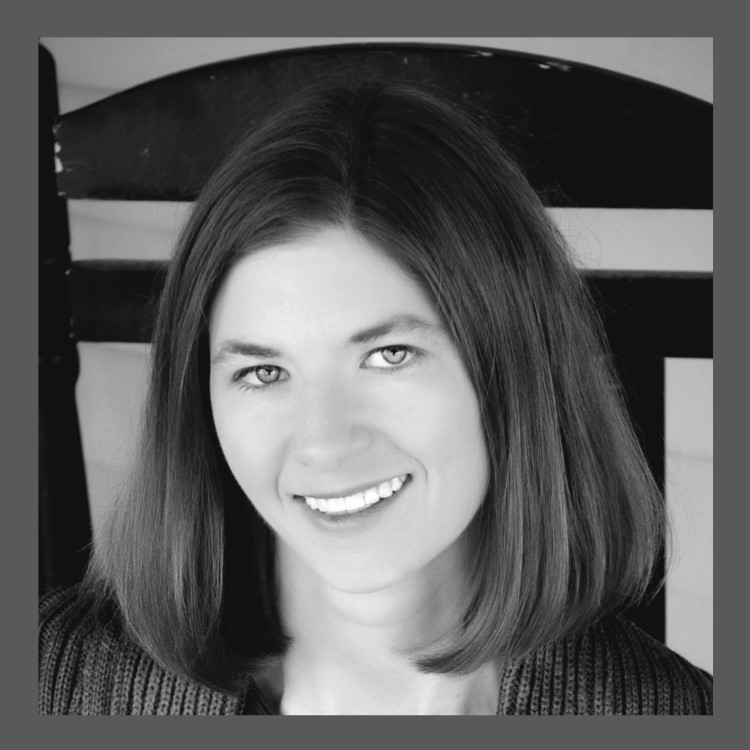 Rebecca Walkup holds a Bachelor of Arts in Technical Writing. She has worked in the grants field since 2004. Prior to joining Neighbors Building Neighborhoods, she worked as a member of the Bid and Proposal Department at ICx Technologies where she assisted in the preparation of over 100 Federal grant and contract proposals. Rebecca has served as proposal writer for the Nonprofit Resource Center since 2009. She has worked with numerous nonprofit organizations as well as several municipalities and schools to prepare more than 220 proposals to a variety of foundations and government agencies. Her strengths lie in funding opportunity research, leading grant teams in program development, and clear writing. Rebecca is a member of the Grant Professionals Association and is a Grant Professional Certified.
Julie Moss, federal grants specialist, holds an M.A. degree in Rural Community Development from Antioch University and a certification as a CDBG Administrator from the Oklahoma Department of Commerce.   She has over 25 years of experience as a Grant Writer and Tribal Planner.  In the mid-1980s she served as a grant writer and later as the Planning Director with the Cherokee Nation of Oklahoma.   She has served as the grant writer for the UKB Cherokee tribe.  From 2005 to 2014, she served as the Tribal Planner and Grant Writer for The Muscogee (Creek) Nation.  During that time, she managed the Planning Department and served as the Master Plan Committee Chair for all construction and master planning for the tribe's Okmulgee headquarters site.  Throughout her career, she has worked closely with architects, engineers, the U.S. Army Corps of Engineers and project managers for numerous facility and infrastructure projects.  She has over 20 years of experience in interpreting federal regulations, compliance, reporting, and grant project implementation/administration.  She served on the Green Team at the Muscogee (Creek) Nation and as a lead member of the tribal DHUD ICDBG, grant writing and project team and as Principal Investigator of the MCN Green Team's seven DOE Stimulus Projects.  Ms. Moss is an adjunct grant writing instructor at the College of the Muscogee Nation.
Grant Resources
GrantSpace by Candid. – Starting A Nonprofit:  https://grantspace.org/topics/starting-a-nonprofit/
[/vc_column]